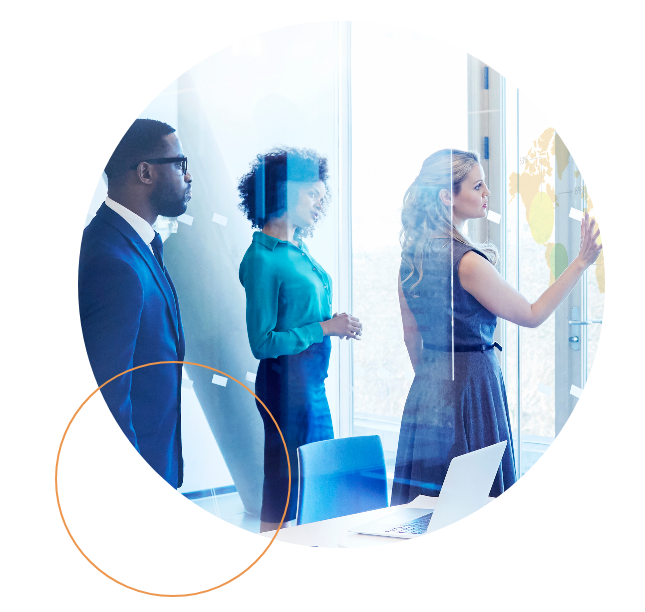 Built to lead the valuation industry with data
NestRange, an Altisource business unit, is a SaaS platform that provides an interactive automated valuation model that estimates the value of residential properties including single-family homes, condos, townhomes and multifamily/apartments.
NestRange has built one of the most reliable valuation models in the industry today. From real estate investors, lenders, property managers and real estate agents, to appraisers, financial institutions and government agencies, NestRange can help you make data-informed decisions with confidence.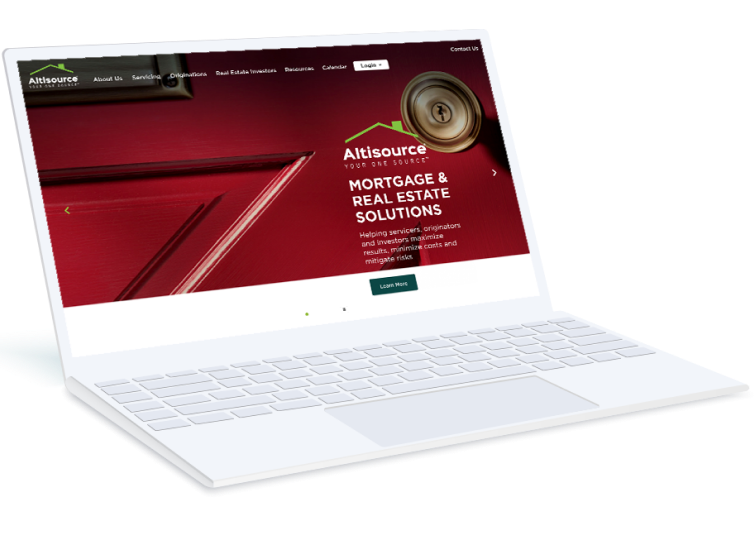 Altisource Portfolio Solutions S.A. (NASDAQ: ASPS) is an integrated service provider and marketplace for the real estate and mortgage industries. Combining operational excellence with a suite of innovative services and technologies, Altisource helps solve the demands of the ever-changing markets we serve. Visit Altisource.com to learn how Altisource can help you with:
Default Servicing – End-to-end real estate management services that cover the entire default lifecycle and help clients manage any kind of property in their portfolio.
Originations – Originations solutions that serve as an extension of your workforce helping to save time, lower costs and drive operational efficiency.
Real Estate Investments – Full suite of solutions for single-family rental (SFR) investors helping them research, purchase and sell properties nationwide.
Careers at NestRange and Altisource
Join our seasoned industry experts and innovators. Search job openings in the U.S., Uruguay, India and Luxembourg.
Have questions about NestRange and how it works. Contact us today and a member of our team will get back to you promptly.