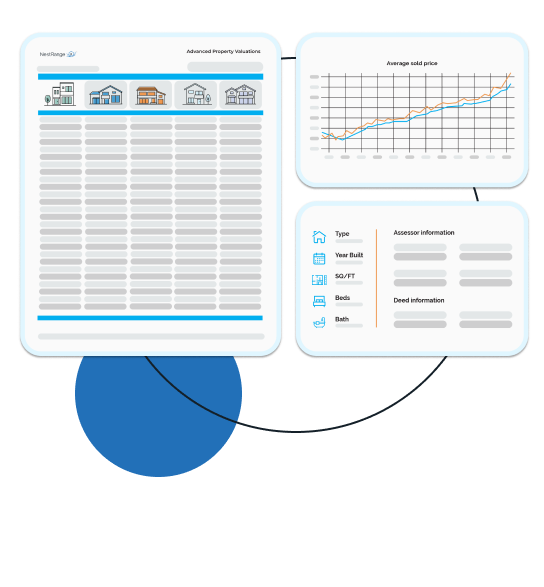 Interactive and customizable AVM's backed by cutting edge technology
NestRange uses machine learning and AI to analyze millions of lines of data, transactions, market patterns and historial records to provide you one of the most robust Automated Valuation Model (AVMs) in the industry today.
Built with flexibility and affordability in mind, NestRange gives you full control over comp and valuation parameters so you get an accurate AVM that fits your needs. Real estate investors, buyers, sellers, agents, and lenders trust NestRange to help them make data informed decisions.
Define your own comp and valuation parameters
Order AVMs in batches to save time
Ability to adjust property condition, room and bath counts, and select specific comparables
Return both a market value estimate for the property as well as a distressed value estimate
Compare up to 150 properties to calculate your AVM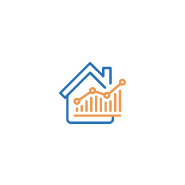 Investors, buyers and sellers can understand the value of residential properties and take action with confidence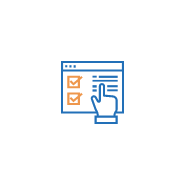 Select comparables, adjust home features and condition, plus much more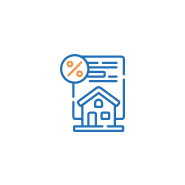 The NestRange confidence score can help you reach the best possible valuation on residential properties
Advanced Valuation Reports
Make data informed decisions with detailed reporting
Detailed AVM reports based on a robust set of parameters, at a fraction of the price. Start making informed decisions with detailed reports that include:
NestRange Confidence Score
Detailed local market analysis
Download both distressed and non-distressed valuation reports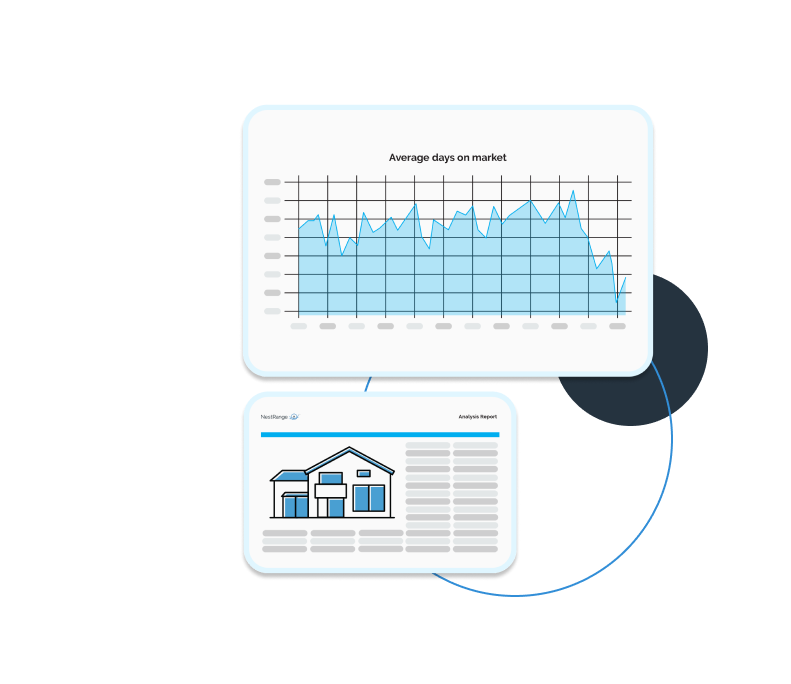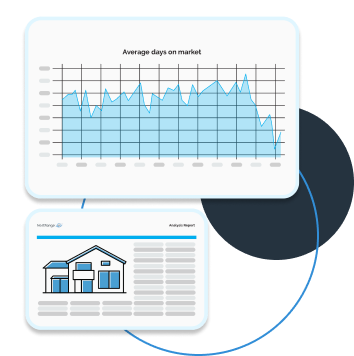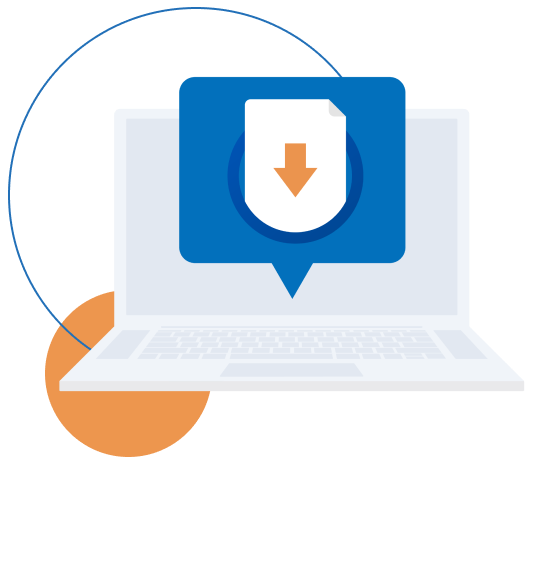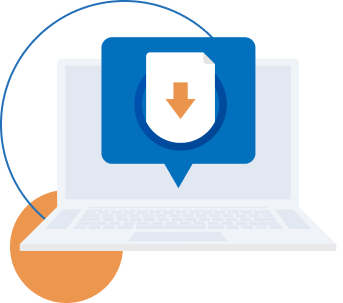 An enterprise solution for teams in need of nationwide AVMs
NestRange's powerful AVM solution is available through an easy to use API granting you instant access to our robust dataset.
Instantly calculate valuations and get the information you need to quickly make decisions, gain consistency and reduce errors.
Provides easy integration and the ability to tap into the vast data and analytics within NestRange
Instant access to robust AVMs including market value estimates and distressed value estimates
Access to the NestRange confidence score for each valuation
Rental AVMs with RentRange
Property reports that give you a complete rent rate analysis of any address. Market metric reports that show you how various regions are performing. Investor lists that help you find real estate investors near you. It's cost-effective, actionable data on a local, regional or national level.
Optimize rent rates and unlock actionable data on nearly every address in the country.
Inform your investment strategy with trusted market intelligence.
Empower your marketing efforts with RentRange Investor Lists.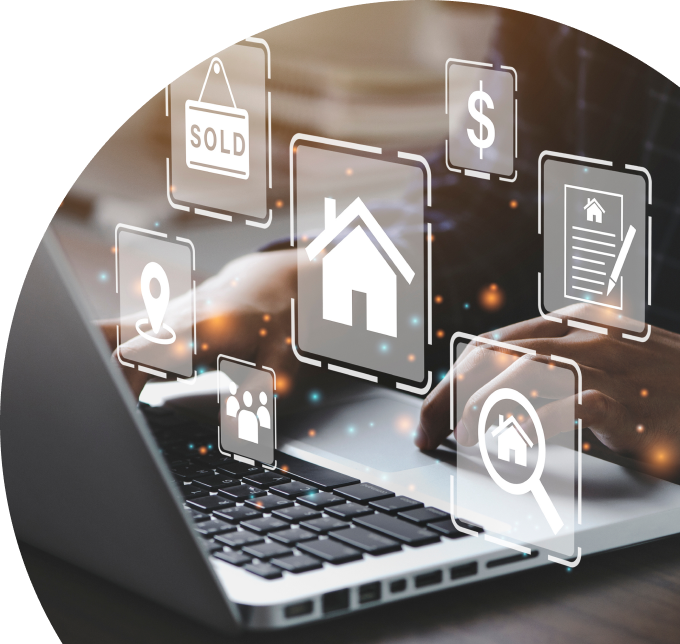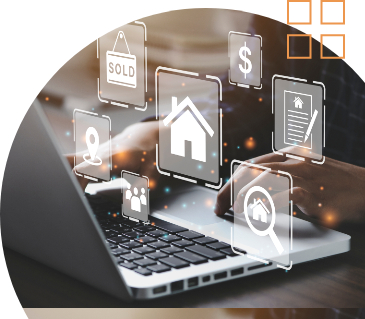 Start using NestRange for free today!
Sign up today for free and start running Quick AVMs on residential properties nationwide. Schedule a meeting with us to receive 5 free credits!